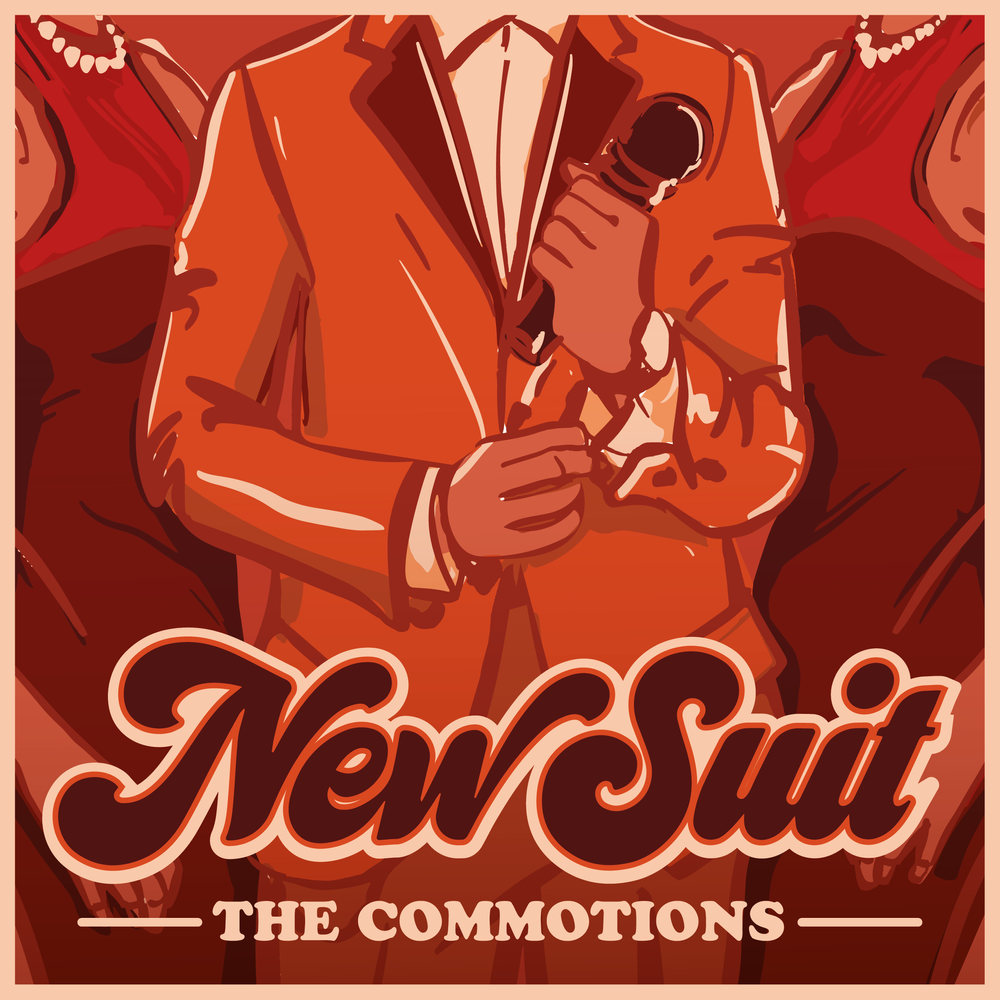 The Commotions
now working with YMG!
YOW Music Group (YMG) is proud to announce Ottawa's favourite soul band The Commotions will be releasing their new single "New Suit" on November 6th on YMG. The single, which will be available on all digital streaming music services, is a powerful funk/soul song describing the confidence someone feels when they put on a freshly pressed suit. "A perfectly cut suit cannot be ignored. Eyes will turn, hearts will melt. You're now the best version of yourself, ready to take on the world." says Brian Asselin, the band's founder and music director.
The Commotions have sidestepped the lightweight pop craze and taken the back roads straight into the hearts of their loyal followers, earning unwavering support from the true lovers of genuine, unsullied soul music. This 11-piece, sharply dressed, original throwback to the days of Motown is an evolved collection of Canada's top funk & jazz players. 
Yow Music Group, a new artist services company exists to support, foster and develop talent from the National Capital Region.