YOW Music Group exists for one simple reason – to support, foster and develop talent from the National Capital Region to their highest ability. Our music landscape is ever changing and not every artist is going to need assistance in the same area. That is why YOW Music Group works with each artist to create an individualized action plan which might include such services as: Publishing, Booking, Sync Opportunities, Label Support, Social Media, Production, Arranging and/or Songwriting. We seek to develop and support creative and inspiring artists. 
Team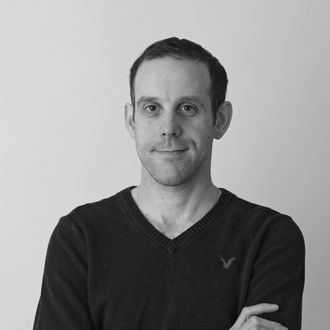 Brian Asselin
Partner
Brian has spent the past twenty years as both an educator and professional musician sharing the stage with bands such as The Prime Rib Big Band, The Jivewires, JW Jones Blues Band, The Four Tops, The Temptations, Mary Wilson, and The Funk Brothers.  Brian is also an accomplished songwriter, arranger and band leader. His songs have been placed internationally on TV networks such as HBO, ABC, FX Channel and showcases some of his own compositions on his YouTube channel which has over 3.5 million views. Education has always been in the forefront of Brian's extensive music career and takes great pride in teaching as a full-time professor in the Music Industry Arts Program at Algonquin College. Brian is also endorsed by Eastman Saxophones and plays them exclusively.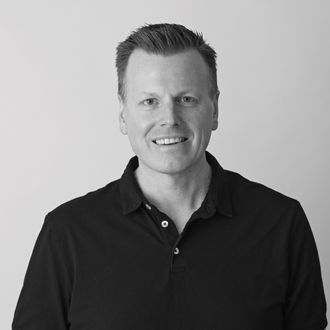 Colin Mills
Partner
Colin has endured a lifelong career in the music industry as an artist, tour manager, studio manager and media manufacturing business owner.  Over the last decade, Colin has been a founding board member and the Executive Treasurer of the Ottawa Music Industry Coalition and started the Music Industry Arts diploma program at Algonquin College, where he has taught Music Business to hundreds of students since 2010.  A constant advocate of artist rights and education, he looks forward to the growth of YOW Music Group and further assisting creative music makers.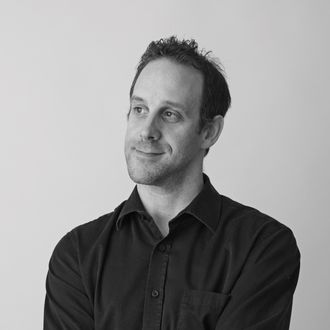 Jeff Asselin
Partner
Jeff Asselin is a professional musician and full-time educator for Jeff Asselin's Drum Academy and the Carleton University music program as a Performance Instructor in the school for Studies in Art and Culture. He has toured extensively all over world and recorded over 100 studio albums including TV and movie soundtracks. He is an endorser for Sonor Drums, Zildjian Cymbals, Vic Firth Sticks, Remo drumheads, Cympad products, DrumTacs, Drumlites, and Protechtor Cases.
Services
Services 
Label Services 
Artist Management 
Publishing Administration 
Event Management/Booking 
Consultation 
Creative Services